Rhythm and Resolve Therapy Services offers creative therapy approaches grounded in best therapy practices to resolve difficult problems associated with school, work, relationships, change, and trauma. R&R is for teens, millennials, and adults experiencing depression, anxiety, stress, worry, frustration, or a sense of feeling lost.
We'll work together to identify a plan to tackle the story lines and beliefs that interfere with your ability to thrive.

You may need a structured and systematic approach to your problems, using Cognitive Behavior Therapy, Acceptance and Commitment Therapy, or Eye Movement Desensitization Reprocessing.

You may feel more comfortable developing Your Rhythm using psychotherapy, mental health music lessons, songwriting, creative arts, or yoga to achieve resolution in your heart and peace in your mind.

You may desire to do your Therapy Online. In this case, we'll discuss if this would be a good fit for your treatment.

You will be given treatment choices and recommendations unique to you and your goals.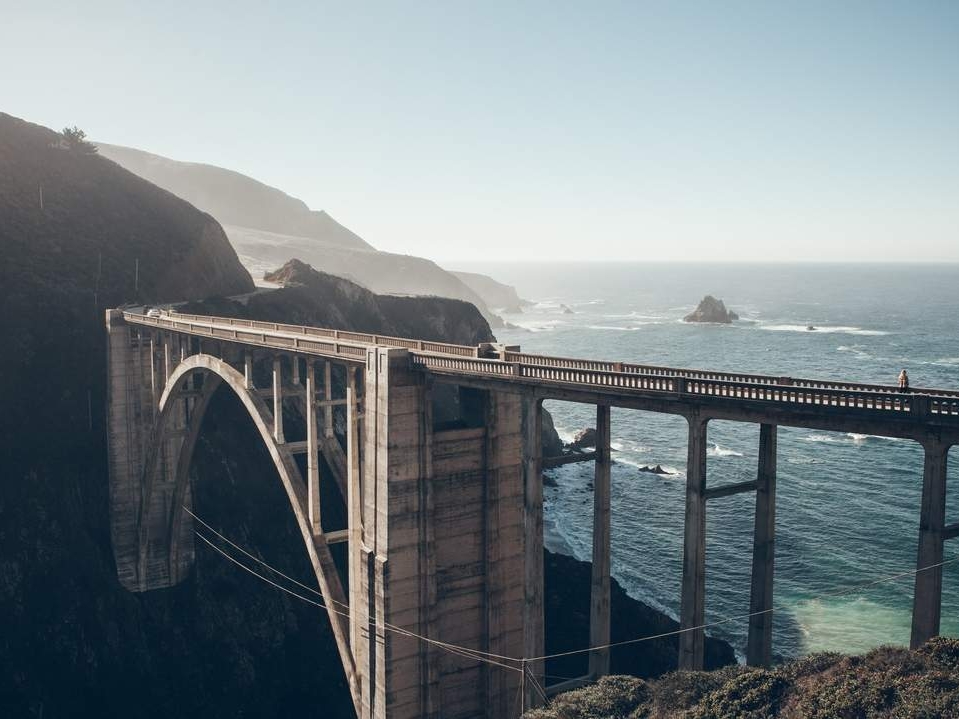 Find out about our organization,
mission, our methods, and the results of our decades of advocacy.
Ready to take the next step? You can become a contributor to our cause, or participate yourself.